About us
ESW vision
ESW vision was established in 2017, as part of E-SWIN Group in France. ESW vision takes care about international business development dedicated to DRY EYE MANAGEMENT.
E-SWIN Group, situated in Houdan (60 km from Paris), is developing and manufacturing high-tech technologies, available in more than 50 countries worldwide.
Our history
A visionary company created by innovation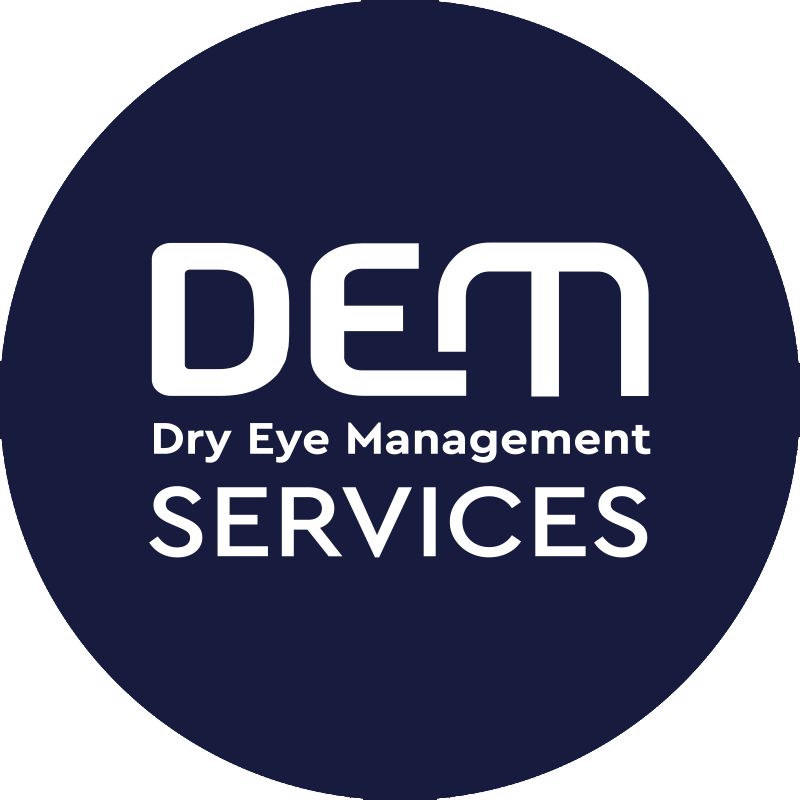 Opening ESW vision
operations in India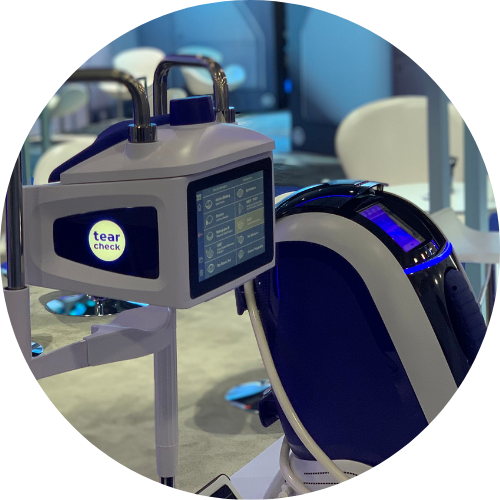 NEW connect® PLUS concept successfully launched
US business operations started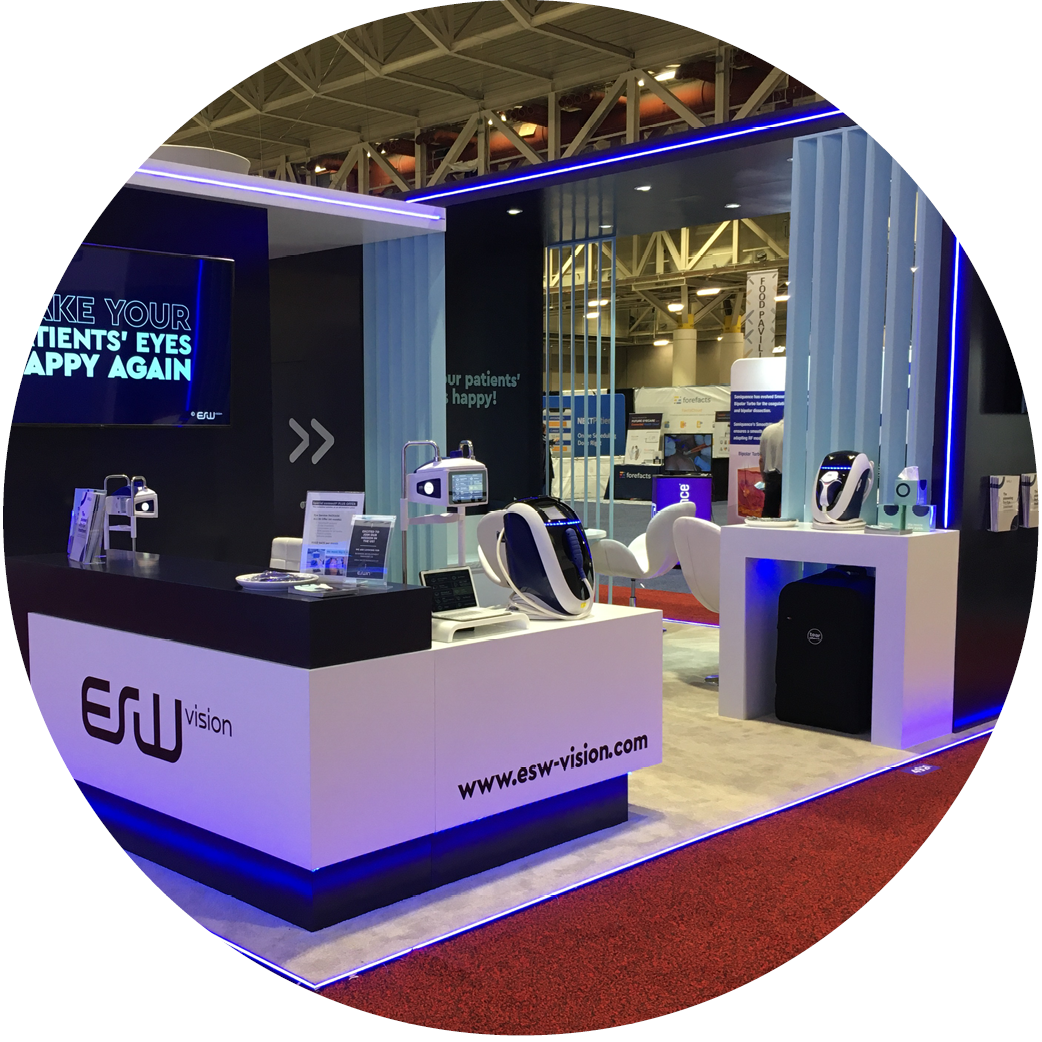 US market entrance
launch of ESW vision connect®
FDA clearance tearcheck®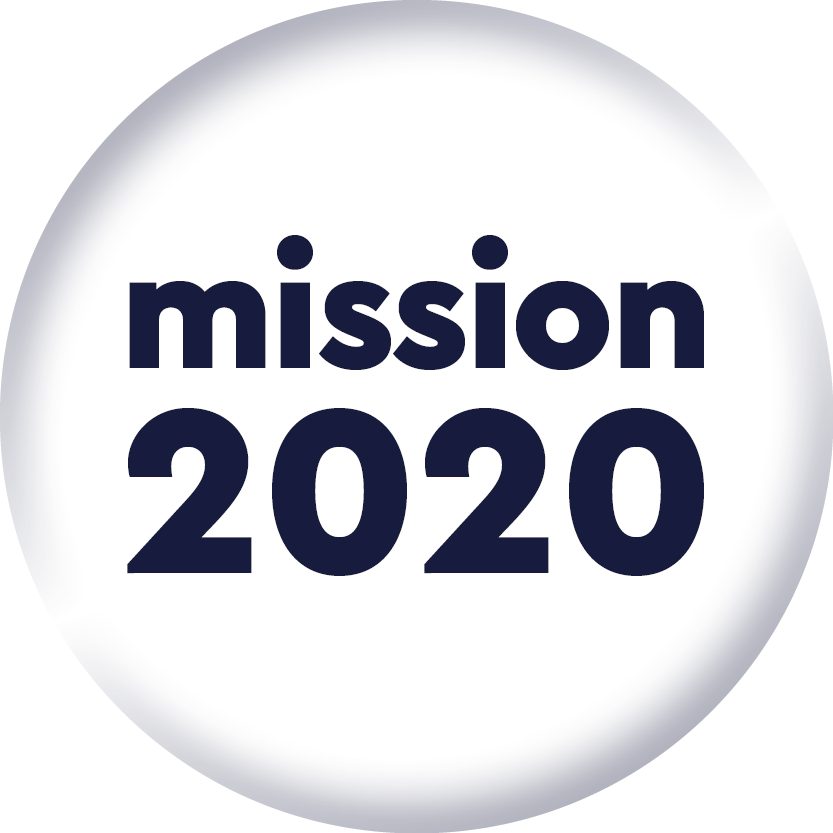 FDA clearance E-Eye*
"mission covid-19" #go-online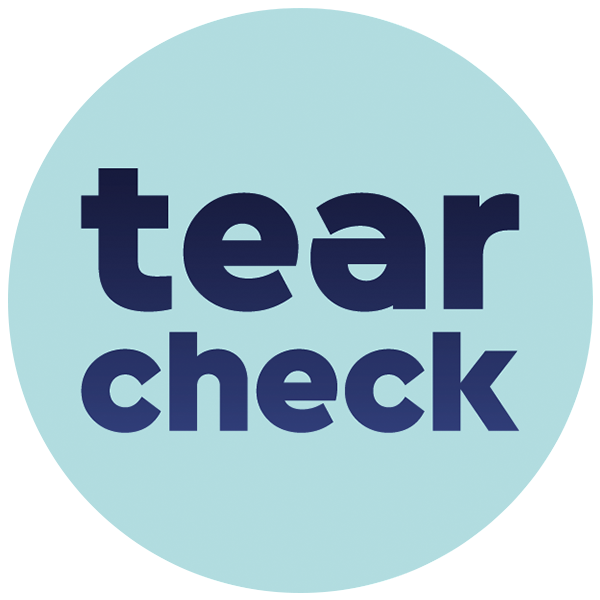 Start International Sales tearstim®
Launch New Diagnostic tearcheck®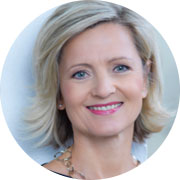 MBO Transaction
New President
Petra Bruckmüller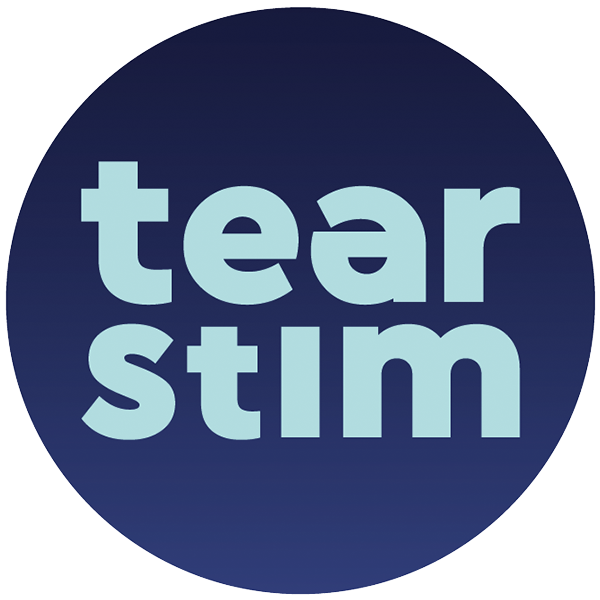 Foundation ESW vision
Start Development tearstim®
Start Development tearcheck®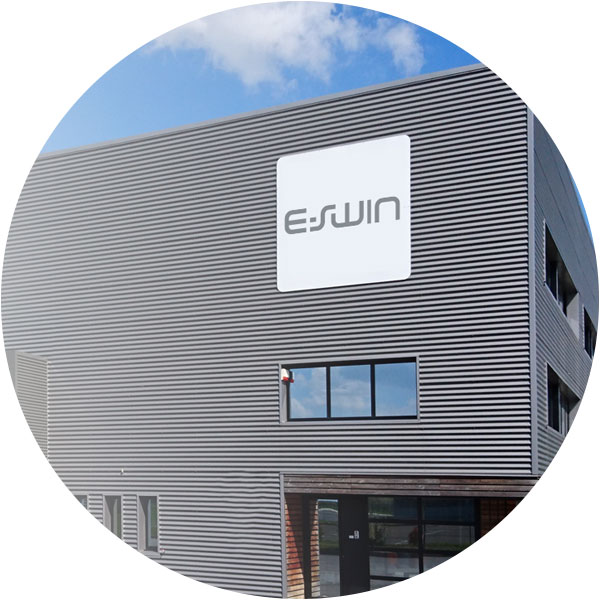 New Manufacturing
Start International Sales E-Eye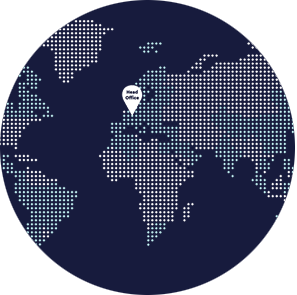 Start International Sales E-SWIN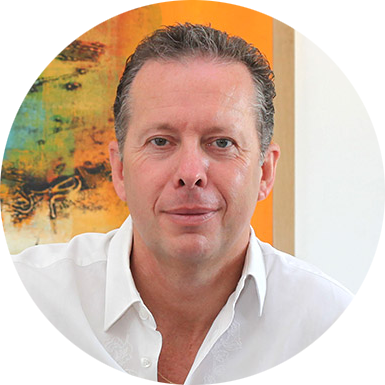 Foundation of E-SWIN by Dr. Yves Vincent Brottier
*In the United States, E>Eye is not currently FDA-cleared for the treatment of Dry Eye Disease (DED) or Meibomian Gland Dysfunction (MGD).
Our Mission 2023
Taking care of complete Dry Eye Management will offer exciting projects in the near future to launch our products within unique new concepts. Our sustainable development is focused on future market needs, creating efficient solutions to manage dry eyes as easily as possible …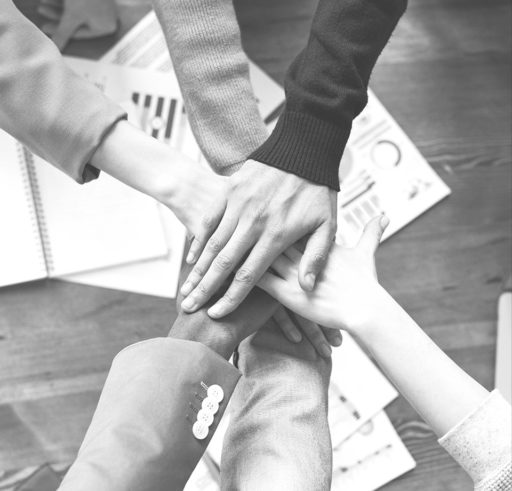 JOIN US!
Become part of our team in Linz! We are currently looking for reinforcement in the following area:
Your desired position is not listed? Please send us an
unsolicited application including a photo to office@e-swin.at