Export Office Austria
Hafenstraße 47-51
4020 Linz
Austria
+43 732  272 223
We are available for you Monday to Friday, 8 a.m. – 5 p.m.
International distribution network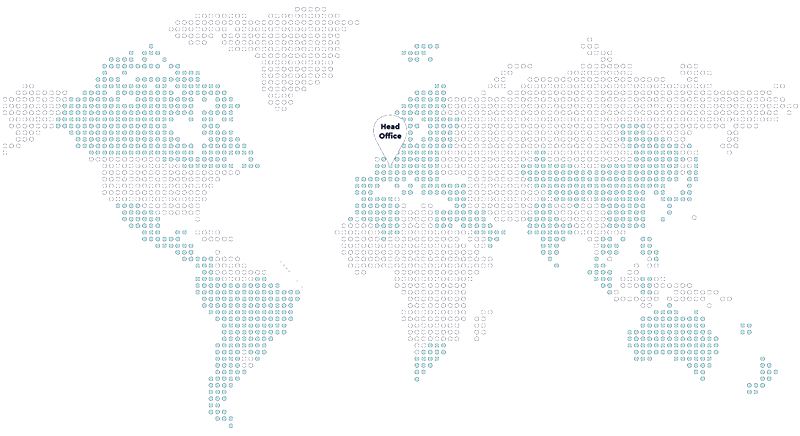 E-Eye, our first treatment device for dry eye was launched in 2014 for a 1,5years trial period on one initial market, in Australia/New Zealand. In 2016 international distribution was opened with official presentation of E-Eye at ESCRS Copenhagen. Now a distribution network of more than 40 partners was set up – distribution our product(s) in more than 50 countries worldwide.