tearcheck
A revolution is born.
Designed to create a new standard for dry eye analysis with 2 completely new patented examinations (TFSE® & OSIE®).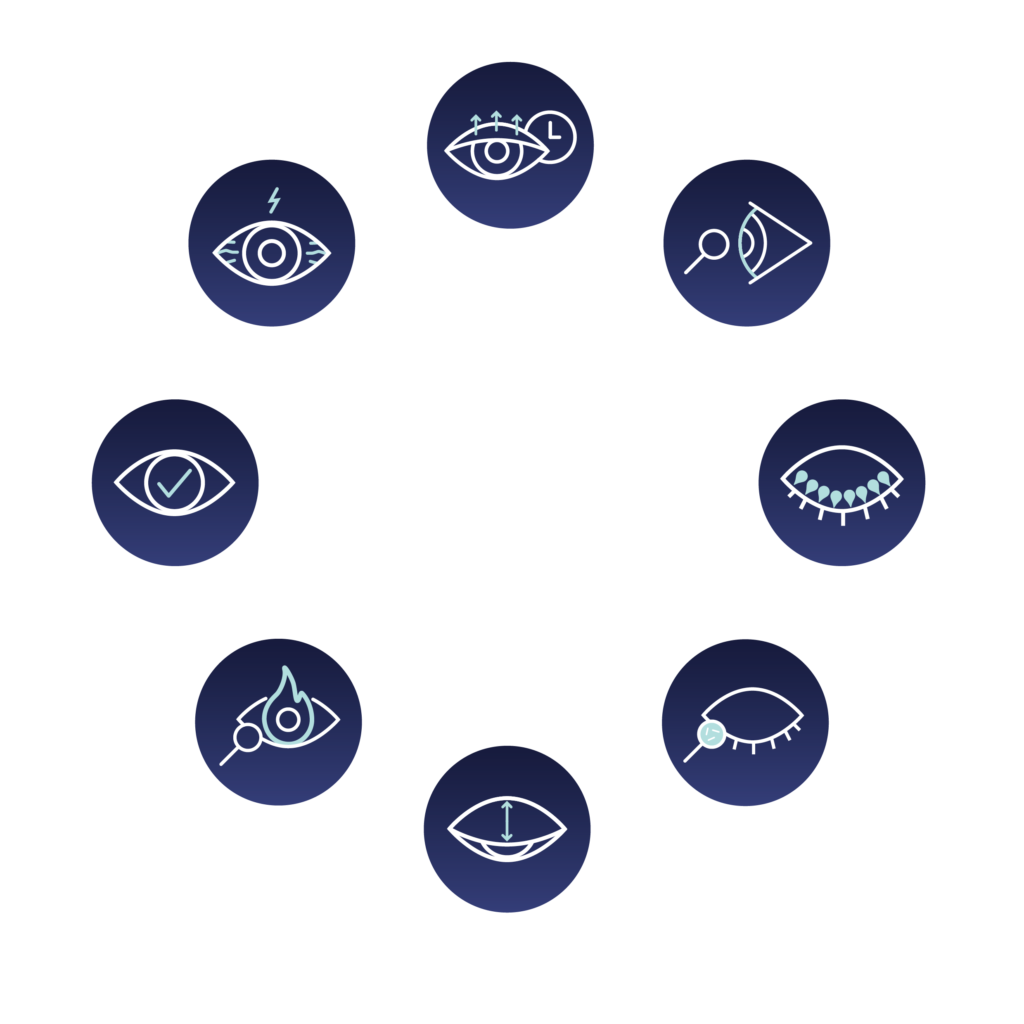 tearcheck provides the following exams:
OSIE® – Ocular Surface Inflammatory Evaluation
TFSE® – Tear Film Stability Evaluation
NIBUT – Non-Invasive Breakup Time
EYE REDNESS
MEIBOGRAPHY IR
DEMODEX
OSDI questionnaire
ABORTIVE BLINKING (not yet accessible)
OSIE® – Ocular Surface Inflammatory Evaluation
Shows increased risk of inflammation
Exact dimension and score of the dryness
The new standard tool for eye surgeons and lense-opticians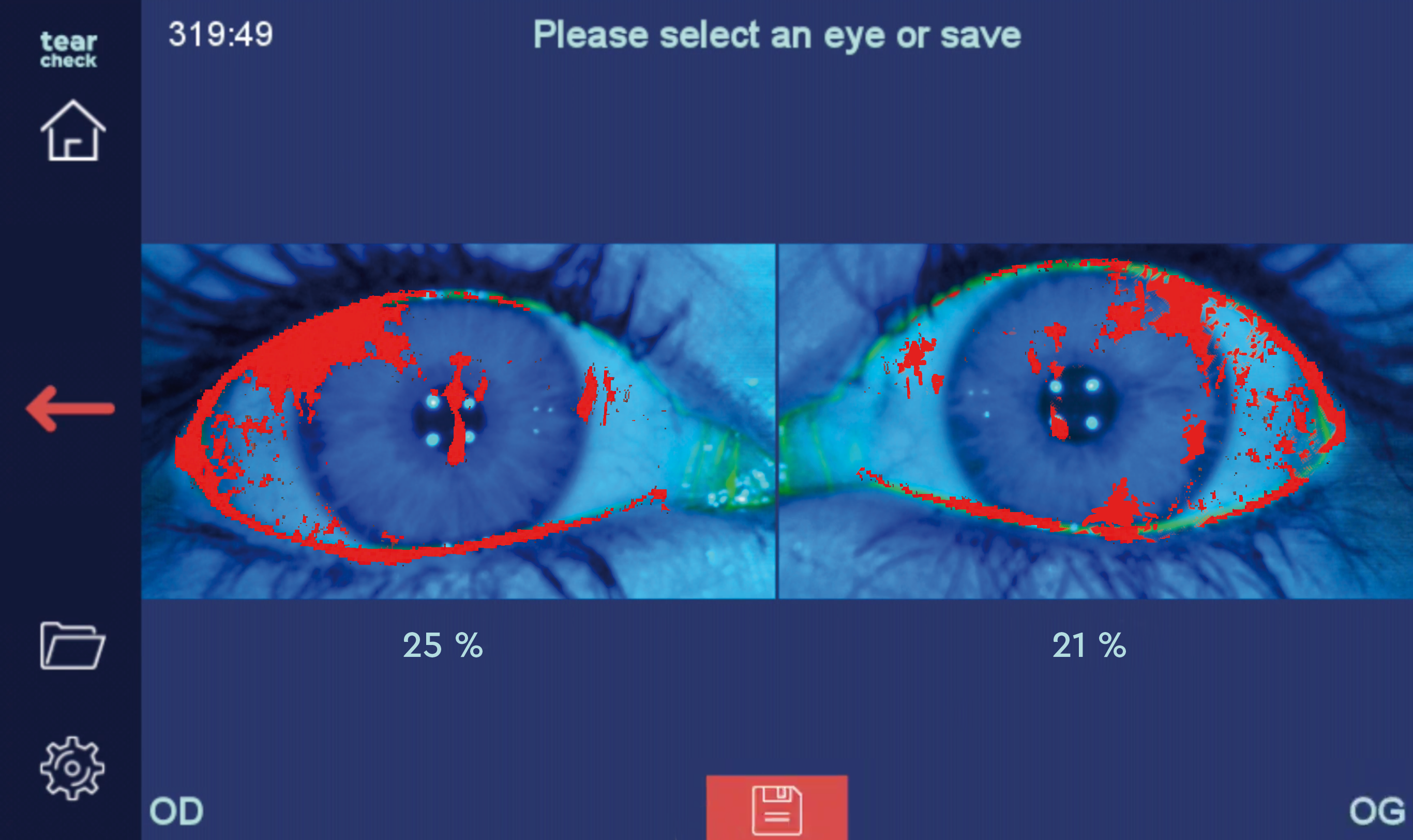 TFSE® – Tear Film Stability Evaluation
Shows the micro-movements of the tear film
Quick: Evaluation over 10 seconds
Gives the user an exact score of dryness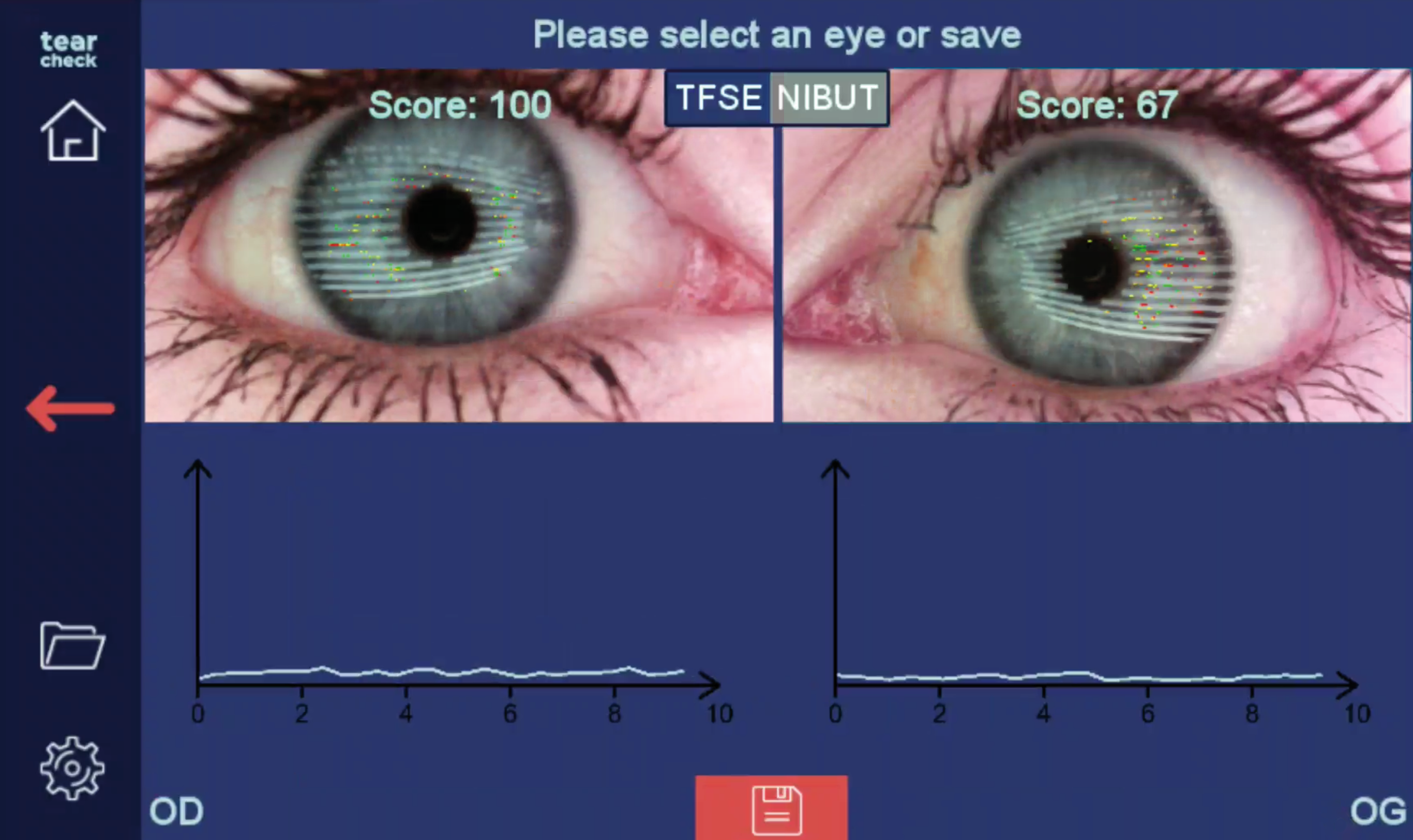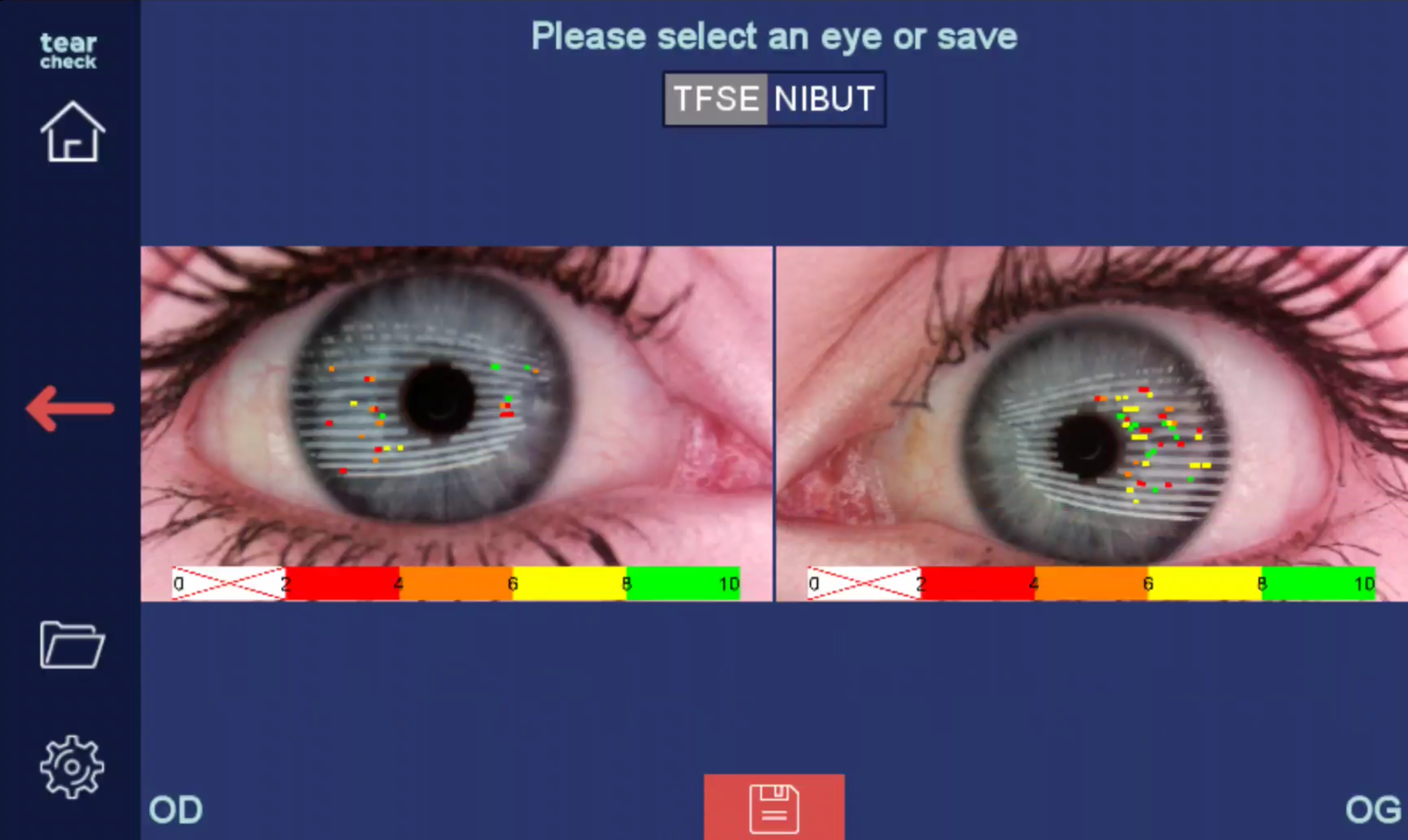 NIBUT – Non-Invasive Breakup Time
allows to appreciate the geography and the timing of appearance of the rupture zones of the surface of the tearfilm
Eye Redness
makes it possible to assess the hyperemia induced by the inflammatory phenomena consecutive to dry eye syndrome
monitor its progress over the treatments delivered to the patient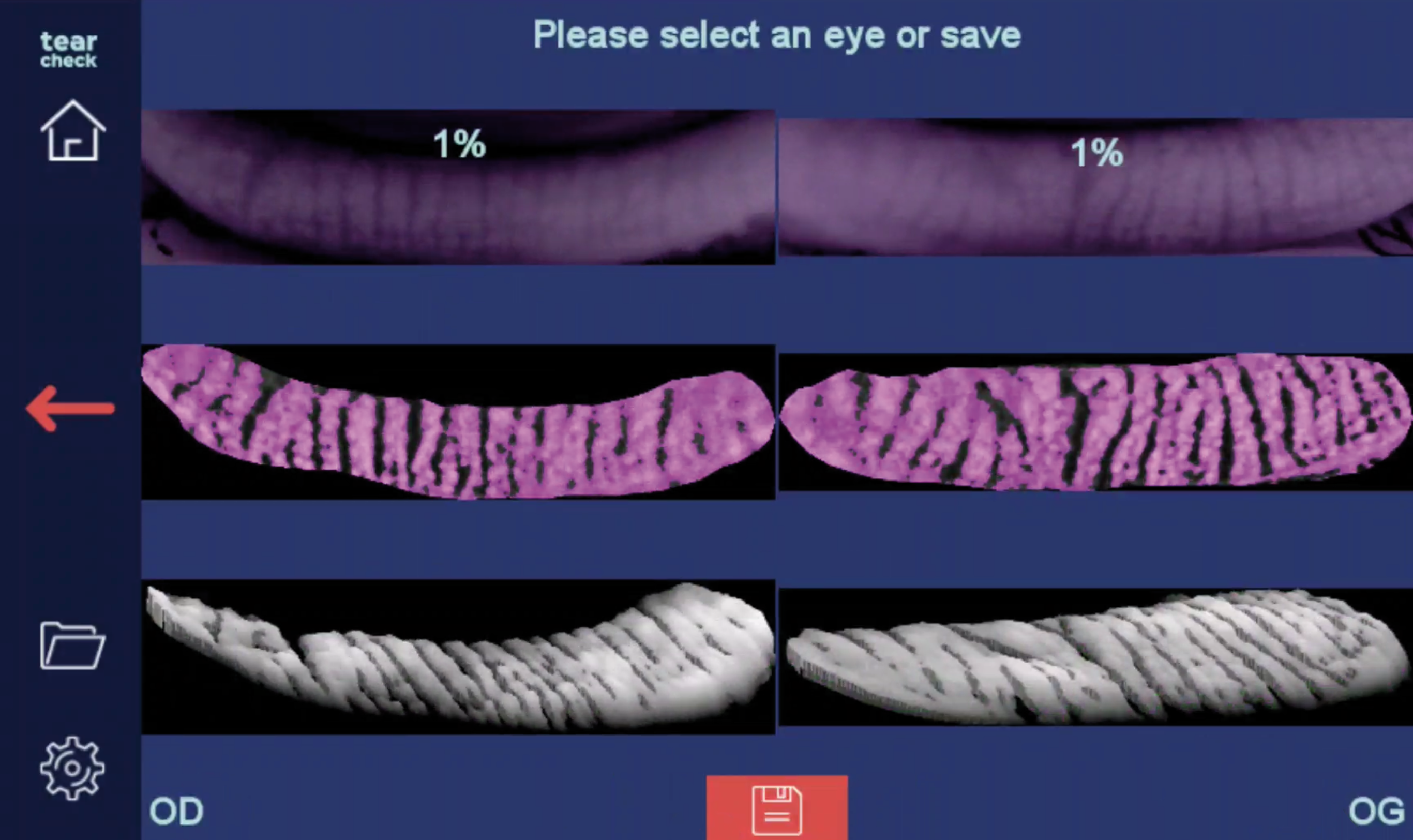 Meibography IR
makes it possible to visualize the glands of Meibomius
shows the rate of gland loss (in %)
shows the morphology of the glands present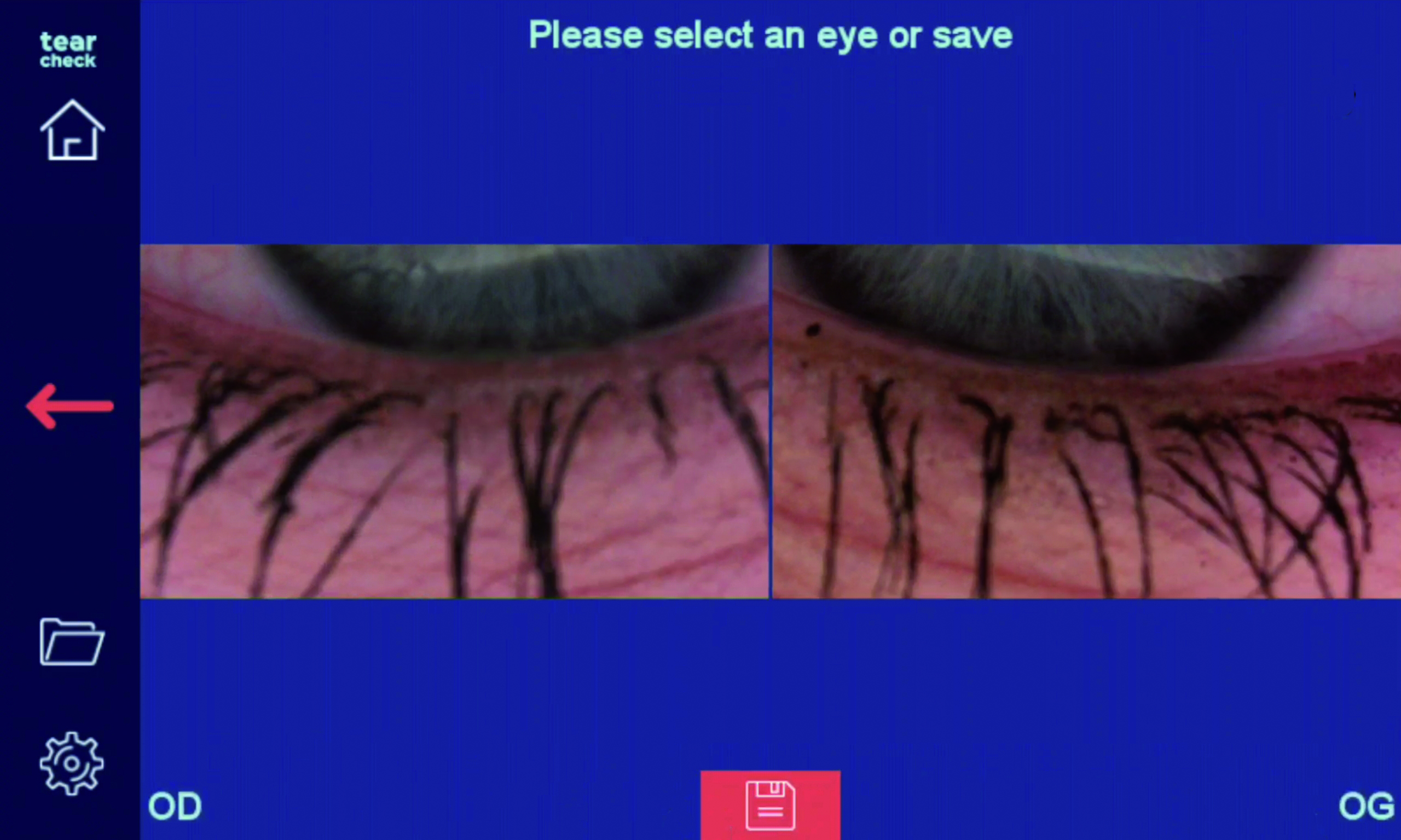 Demodex
makes it possible to find and visualize the signs of the presence of the parasite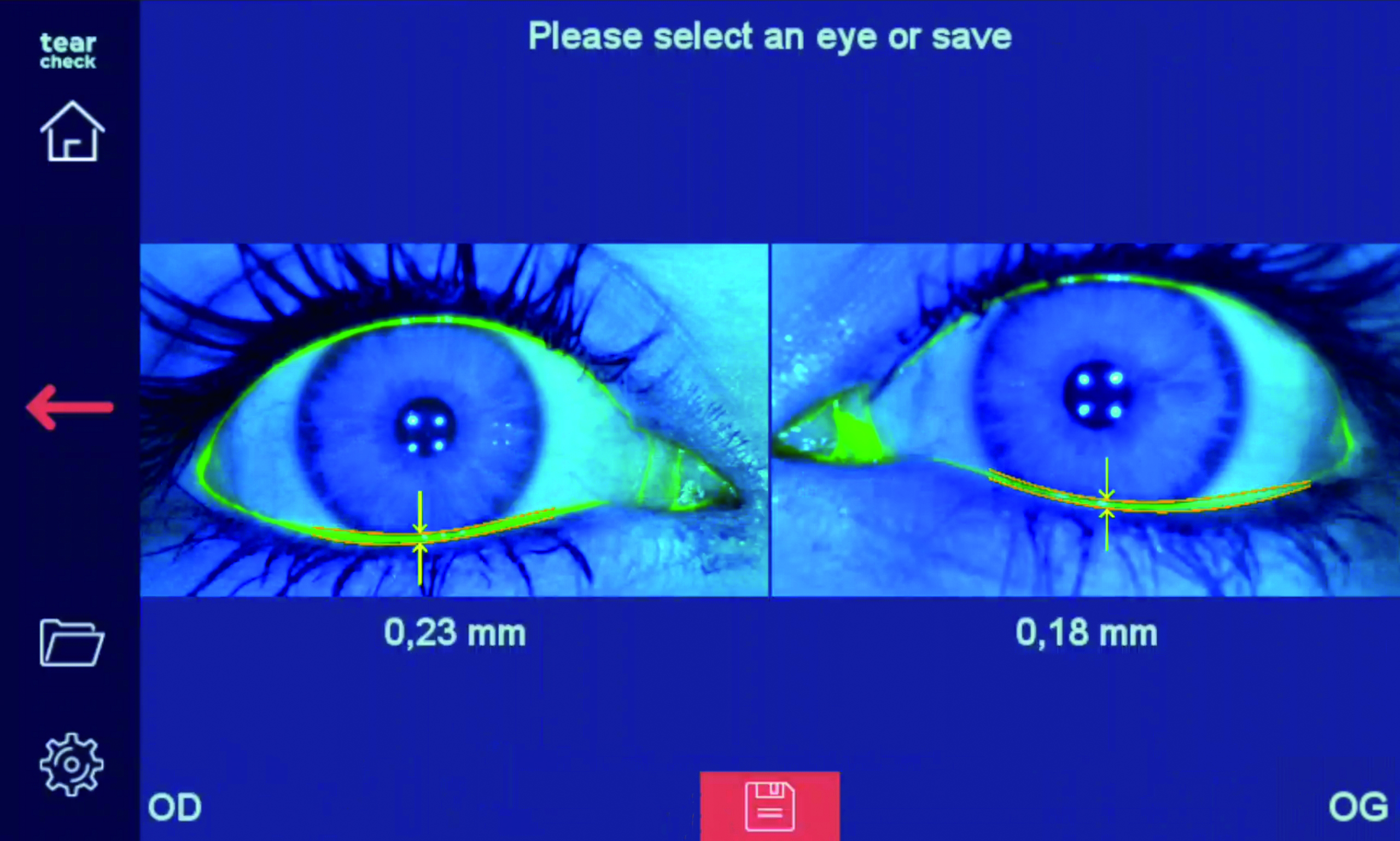 Tear Meniscus
calculates the height of the tear meniscus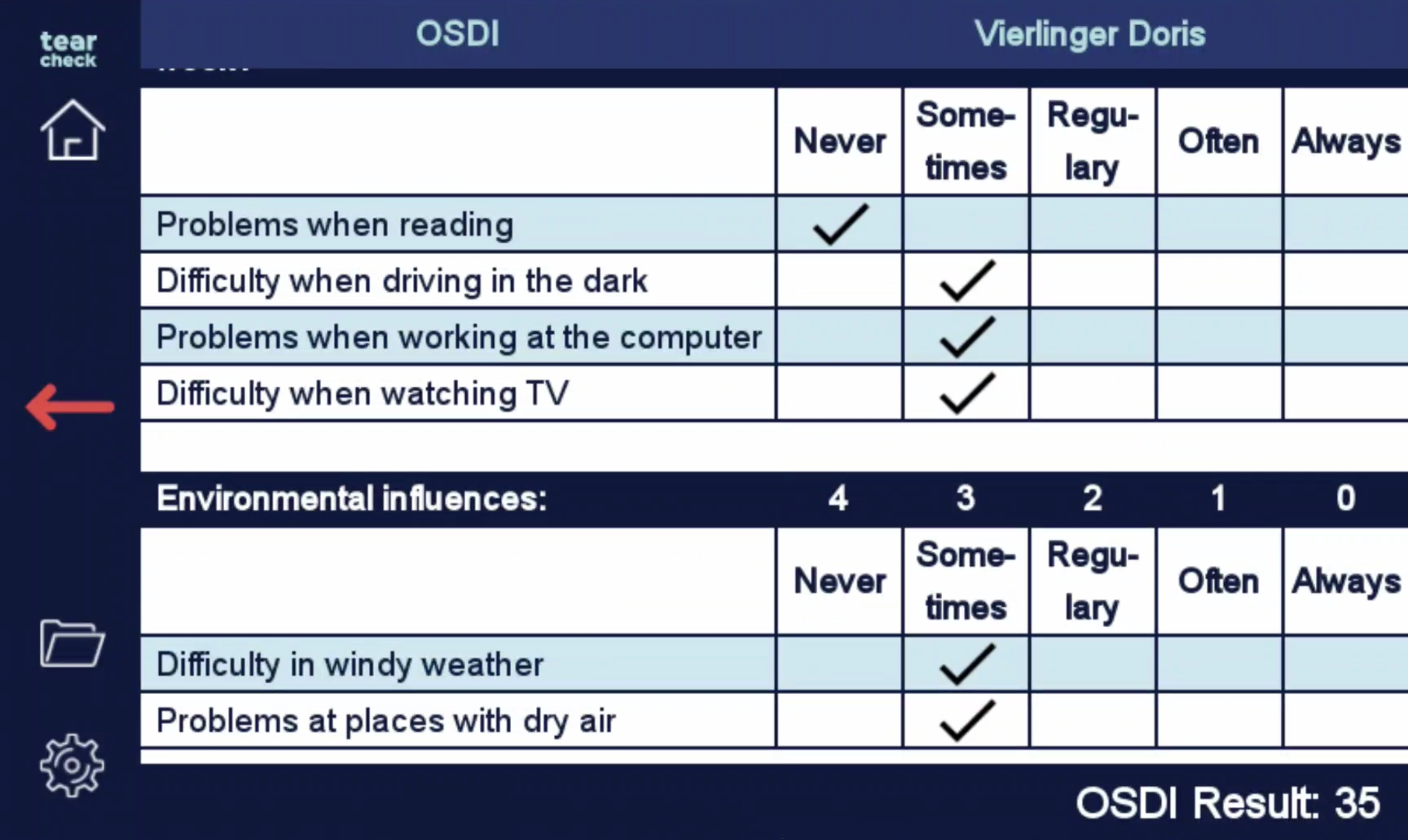 OSDI questionnaire
provides an overview of the patient's eye fitness in everyday life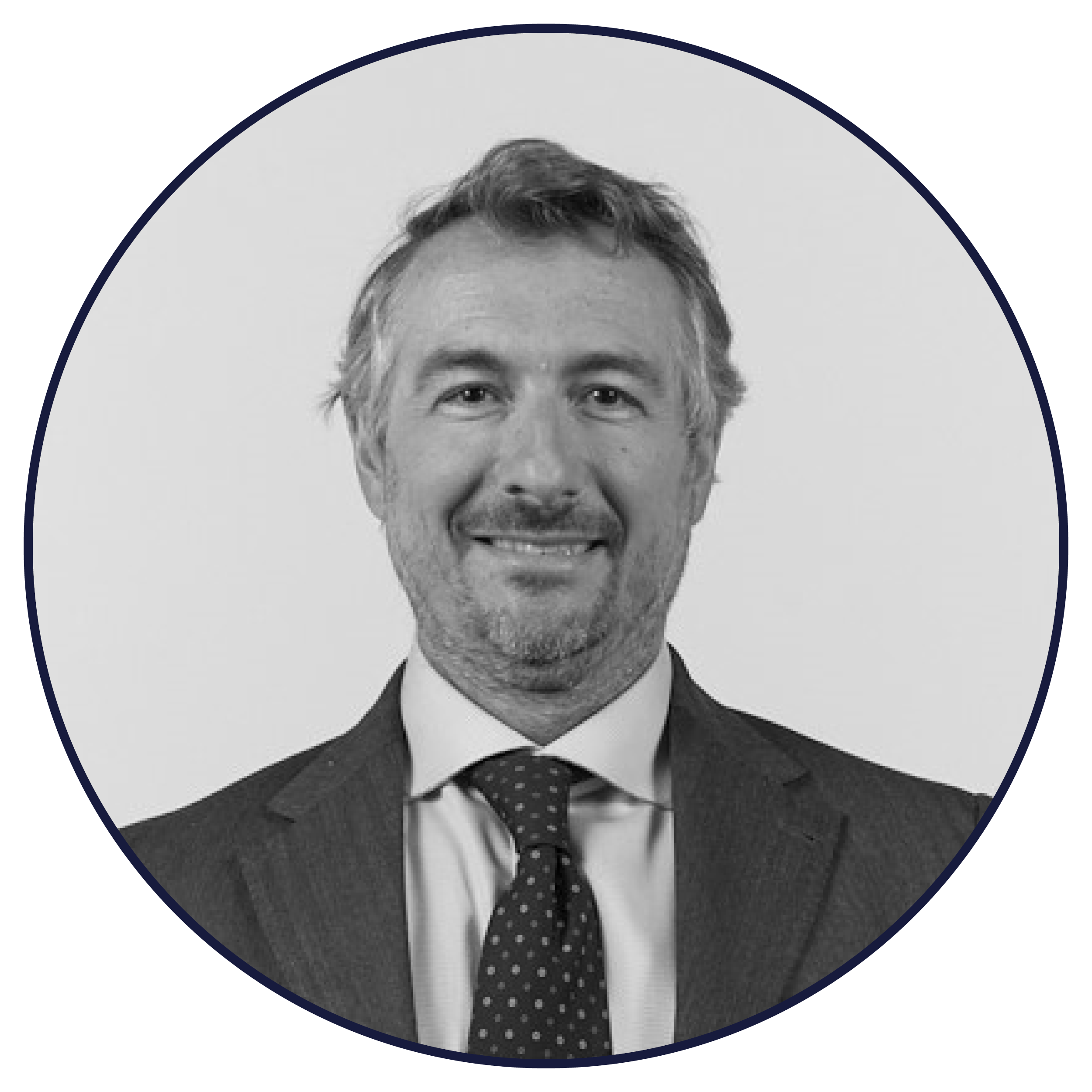 Dr. Luca VIGO
Carones Vision, Milan/Italy
tearcheck is easy to use and very impressive for patients! Showing them the results and allowing a better therapy compliance!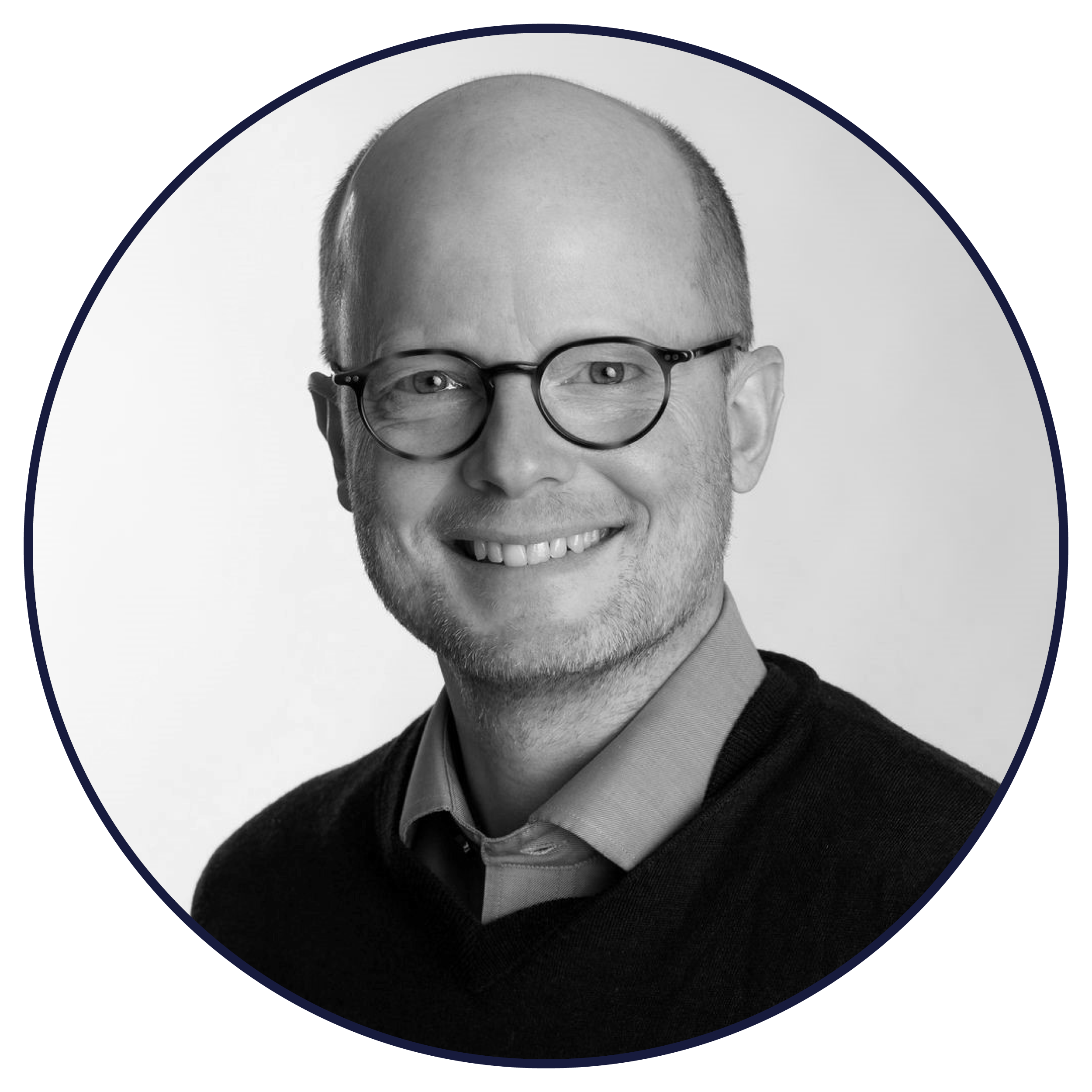 Erik ROBERTSTAD
Optometrist Interoptik Norway
tearcheck provides vital information about the tearfilm quality in a couple of minutes.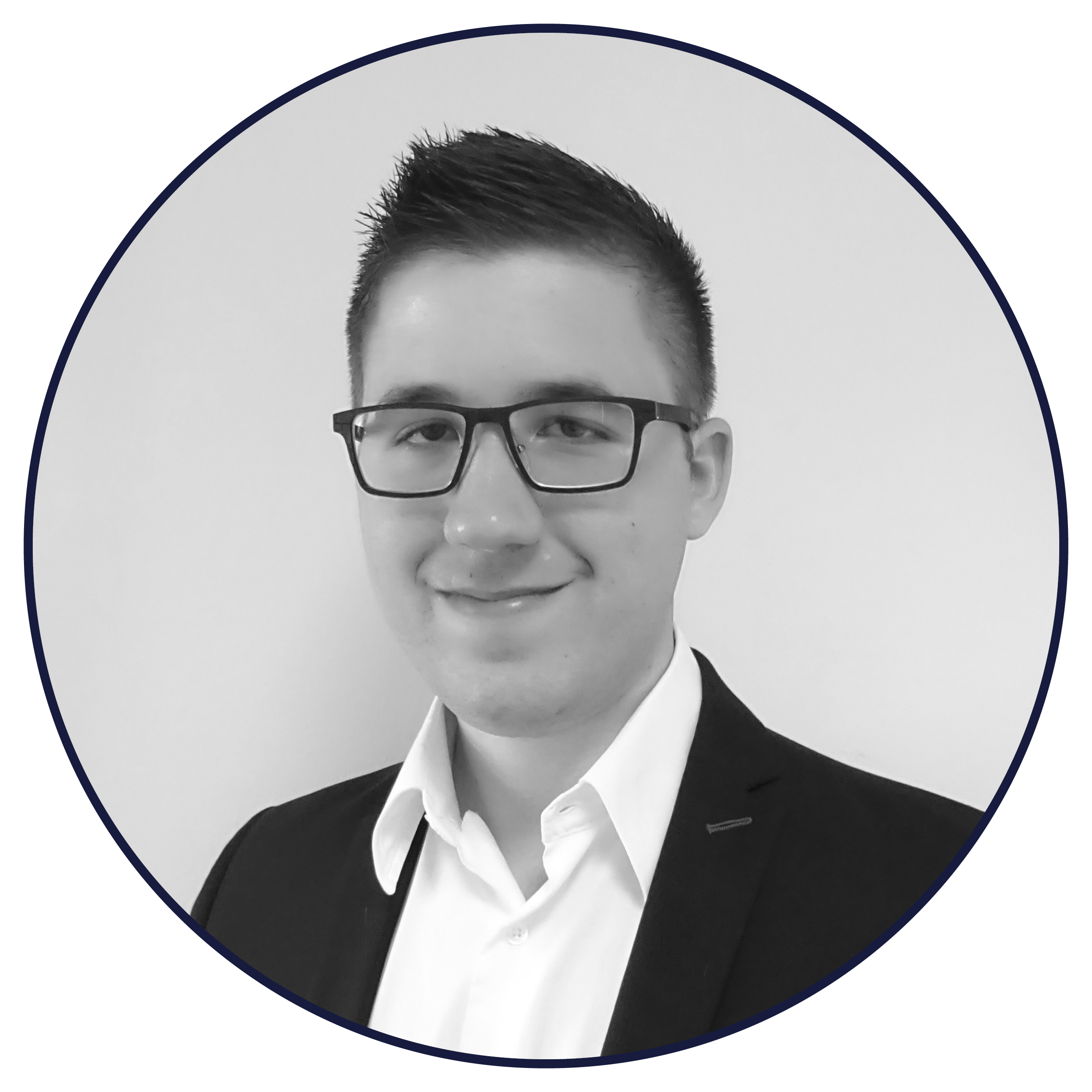 Lucas HUMMER
Optician Pearle Vorchdorf/Austria
We are simply thrilled by tearcheck, operation is straightforward and it is ideal for demonstration in front of the customer!
Unique usability
Touchscreen display
Fully automatic
Wireless use
Wireless data transfer & print
Brand new technology
2 high-resolution cameras inside providing top sharp and high-resolution images and videos to allow fast and clear examinations.
Designed and developed – made in France.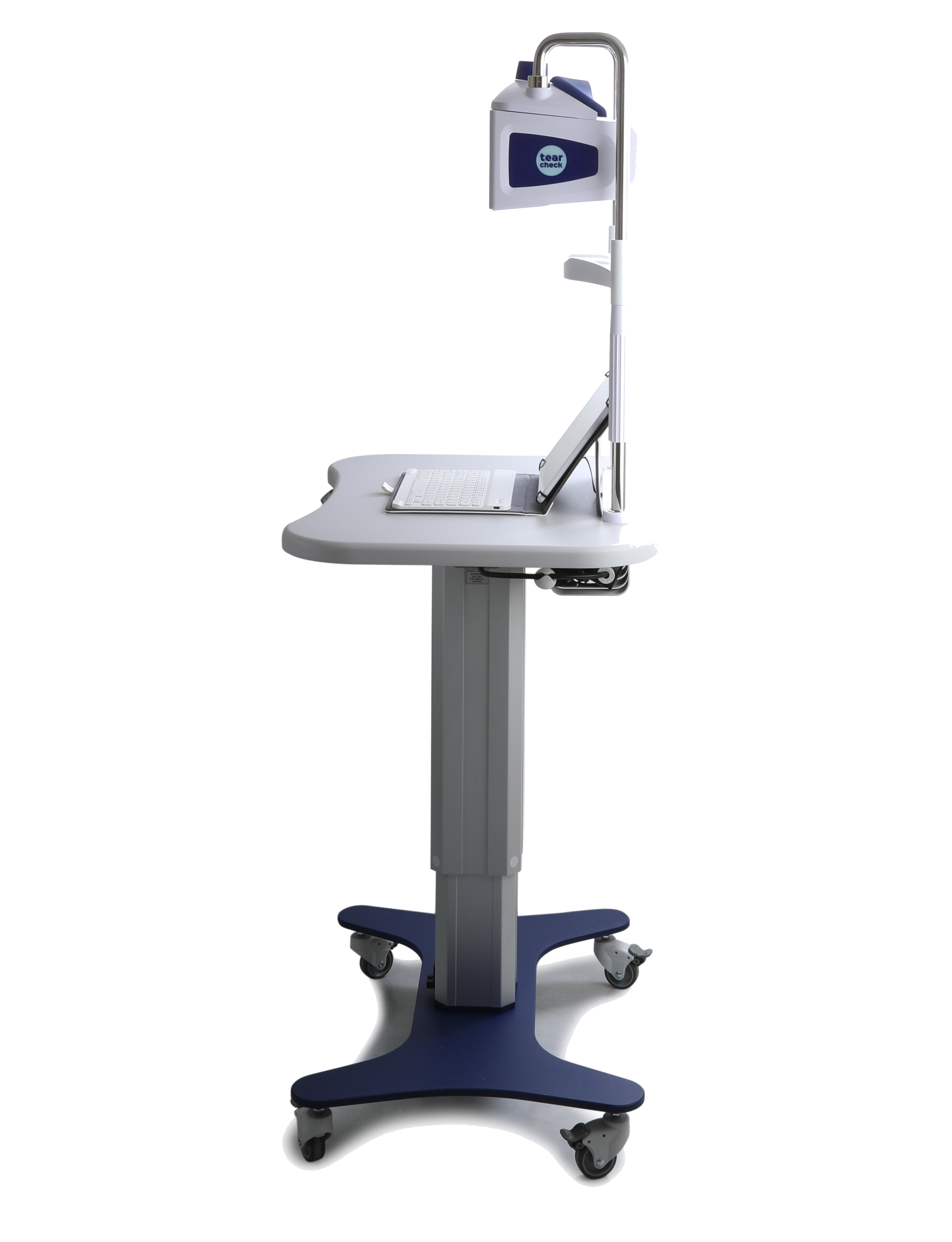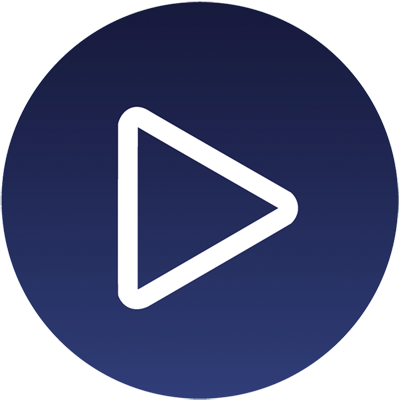 Quick start
Completely installed, printer and tablet included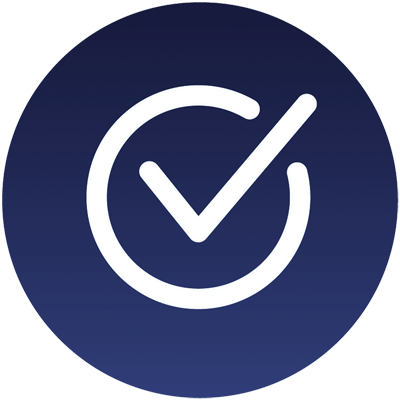 Easy to use
Self-explaining handling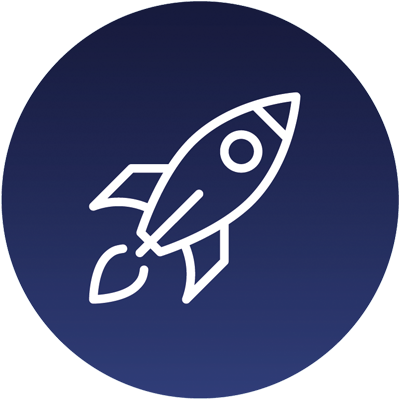 Quick
A few minutes only for complete examination